NEW – CTV News story on an 11 year old boy's story of going blind and how Luxturna can save his sight.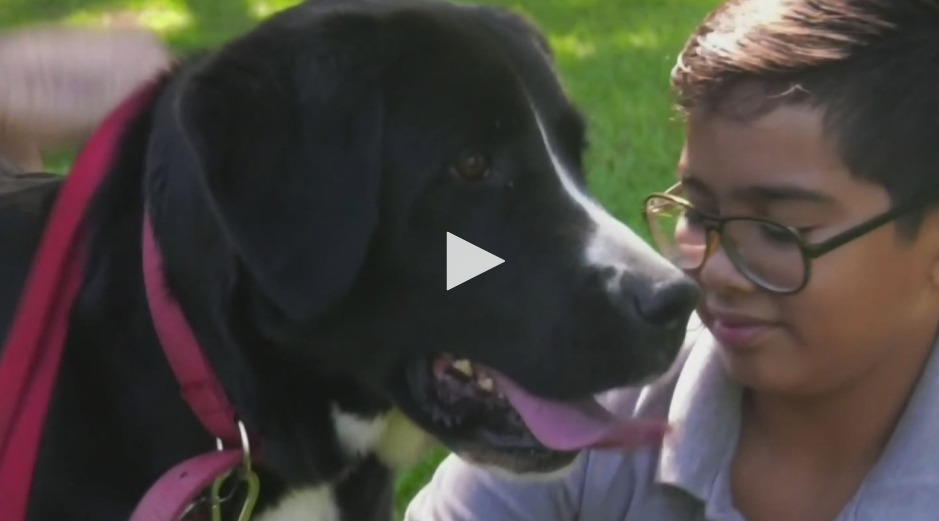 Luxturna is the world's first approved targeted gene therapy for a blinding eye disease.
Luxturna was approved by Health Canada in October 2020 as a treatment.
It can restore night vision and stop blindness.
3 Canadians have been treated thanks to their family's workplace benefits.
Bureaucratic delays to provide access to Luxturna are creating 2-tier health care in Canada.
Luxturna is currently not funded by provincial health care, putting this ground-breaking treatment out of reach for over 40 Canadians on the waiting list for over 600 days.
Over 6 million photoreceptors have been lost needlessly.
Will people have enough photoreceptors left to make Luxturna work?

TIME = SIGHT and we can not let a bureaucratic process slow down access to restore sight.
On behalf of the provincial governments, the pan-Canadian Pharmaceutical Alliance (p-CPA) negotiated with the manufacturer a "letter of intent" agreement to provide access to the Luxturna treatment. This step took over 19 months.
The next step is for your province to sign onto the "letter of intent" agreement and provide health care coverage for the treatment.
Stand Up!! Send an email to your Premier and your Health Minister to expedite negotiating access to Luxturna NOW.
Fighting Blindness Canada, our vision partners and the vision loss community have been actively advocating for access to Luxturna, and clear a path forward for future treatments to be publicly funded.  Your help is needed now.